Discover the world's best photo spots
Join a community of photographers who love to share!
Explore our world map and curated guides to discover amazing photography locations, and add your own.
Browse photography spots and inspirational images added daily to the world map by our team of Pros and the PhotoHound community, plus explore beautifully curated location guides.
PLAN YOUR NEXT PHOTOGRAPHY TRIP
Find exact locations, trail starts and parking, view web cams, real-time weather, sunrise and sunset times and know which gear to pack.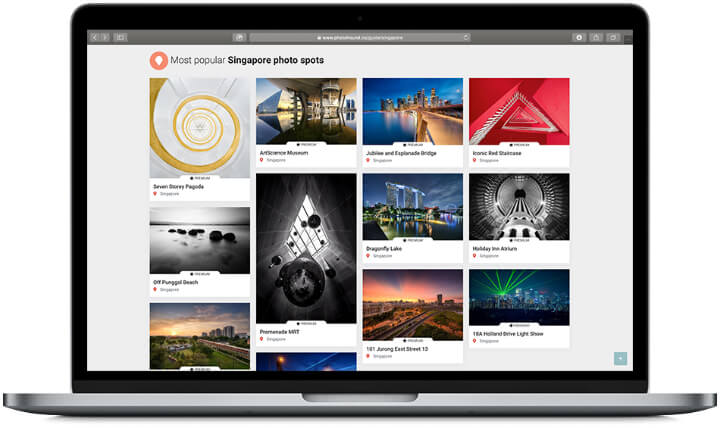 SHOOT YOUR BEST TRAVEL SHOTS, EVER!
Hit the ground running and have more time explore your own creative ideas using local tips and photography advice. PhotoHound will help you capture photo locations like a local!
Search for new photography spots
Know the best times, seasons & conditions
Use detailed maps - on and off line
Navigate to exact locations & parking
Browse inspirational photography locations
Save your favourite photography spots
Get local tips, creative & technical advice
Mobile app - take PhotoHound with you
CHOOSE RESPONSIBLE PHOTOGRAPHY
PhotoHounders are loyal guardians of our planet. We photograph ethically and responsibly and encourage fellow photographers to do the same. When you join the PhotoHound community, we ask you to pledge to follow our Code of Responsible Photography and to shoot with integrity.
We are proud to be Bronze partners of Nature First, the Alliance for Responsible Nature Photography.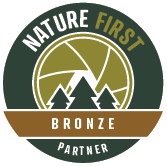 When you choose our Plus Membership, you'll be giving back to the planet as you photograph it because we donate 5% of your annual fee to our chosen charities. To learn more about how PhotoHounders are supporting environment projects, take a look at our charities page.