Make a difference with your PhotoHound Premium Membership
For every annual Premium Membership purchased, we'll plant a tree with One Tree Planted. Simply upgrade your membership to Premium and we'll plant a tree on your behalf with our partner charity, One Tree Planted. Every year you renew your annual subscription, we'll plant another tree!
This December, to celebrate our new relationship with One Tree Planted, we're doubling up and planting two trees for every new Premium Subscription – so now's a great time to get Premium!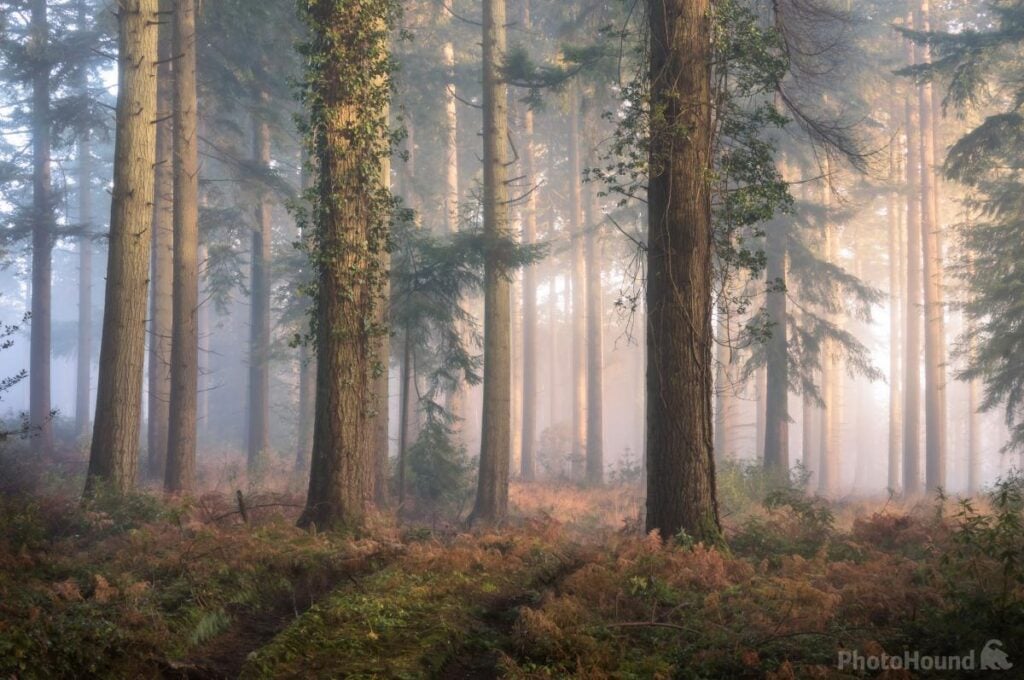 Why Plant Trees?
We care deeply about the planet we love to photograph and have always had a goal to create a company that gives back to nature. That's why we're delighted to partner with One Tree Planted to plant a tree for every annual Premium subscription purchased by our members.
Trees clean our air and water, create habitats for biodiversity, contribute to our health and wellbeing,and create jobs for social impact. We're proud to have reforestation through One Tree Planted as an integral part of our commitment to responsible photography and sustainability.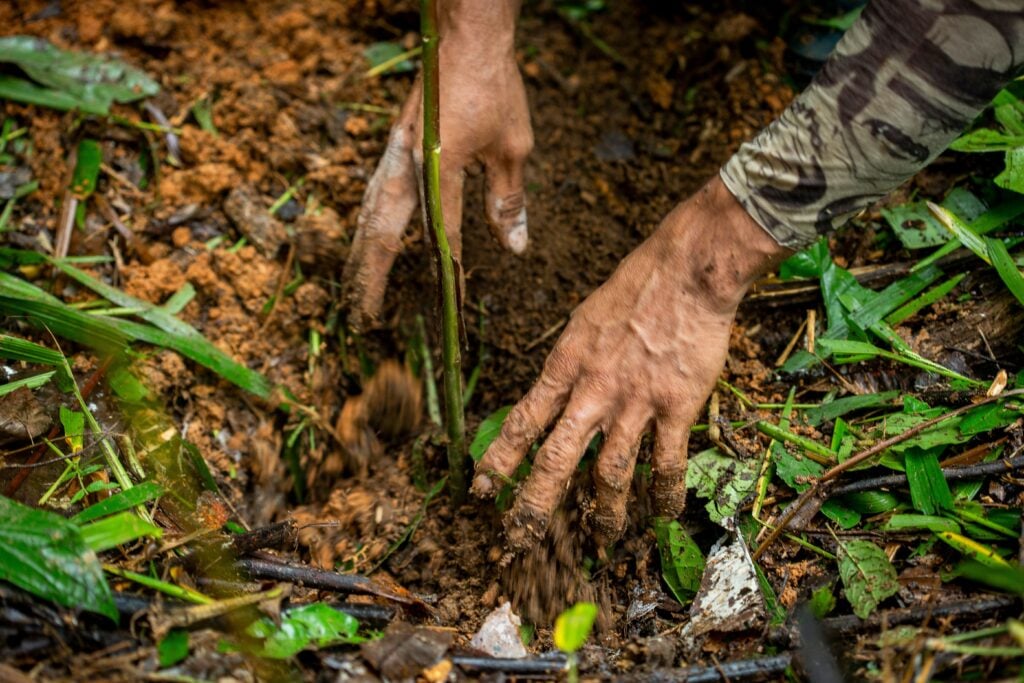 One Tree Planted
One Tree Planted is a 501(c)(3) nonprofit on a mission to make it simple for anyone to help the environment by planting trees.Their projects span the globe and are done in partnership with local communities and knowledgeable experts to create an impact for nature, people, andwildlife. Reforestation helps to rebuild forests after fires and floods, provide jobs for social impact, and restore biodiversity. Many projects have overlapping objectives, creating a combination of benefits that contribute to the UN's Sustainable Development Goals.
Plant a tree with PhotoHound and One Tree Planted