Explore the top spots in
Brussels
88 photo spots 535 inspiring images 5 contributors
---
Top places to photograph in Brussels in 2023
These are the very best Brussels Instagram spots, curated by the PhotoHound team. If you've got limited time here, these are the must-see locations to shoot while you're in Brussels!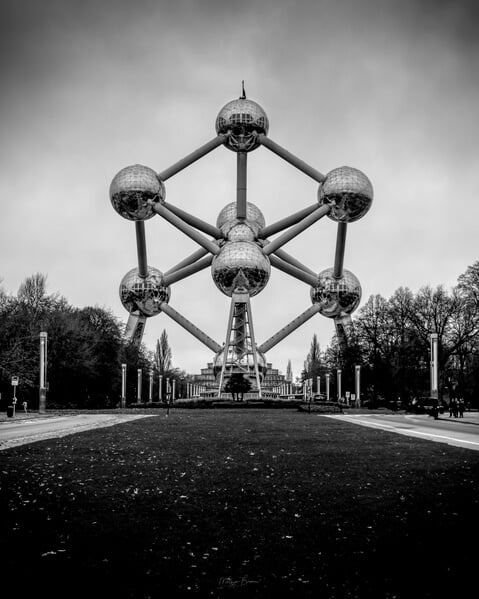 A landmark building in Brussels, originally constructed for the 1958 Brussels World's Fair. This is one of the most iconic and recognisable buildings in Belgium. This spot represents the exterior of this building, which can be photographed at all hours.
Learn more about Atomium - Exterior
A historic park in the centre of Brussels, flanked by historic buildings, monuments, and at its eastern end has a commanding view of the Brussels skyline.
Learn more about Mont Des Artes
Manneken Pis is Dutch for "Little Pissing Man" and is a landmark bronze fountain sculpture in the center of Brussels. The current statue is a replica which dates from 1965 and the original is kept in the Brussels City Museum. Manneken Pis is the best-known symbol of the people of Brussels. It also embodies their sense of humor and their independence of mind.
Learn more about Manneken Pis
---
We hope you enjoy photographing these great Brussels Instagram locations. We love seeing your images of the most Instagrammable places in Brussels, so make sure to share your images on PhotoHound and tag us on Instagram @photohound and hashtag #photohound for a chance to be featured.
---
Share this photo guide
---