The top photographers in
Triglav National Park
109 photo spots 529 inspiring images 12 contributors
---
Triglav National Park photographers
Our photographers have added 109 photo spots to this Triglav National Park photo guide. Have you discovered an amazing new location in Triglav National Park?
---
Spot contributors
Top photographers
---

Luka Esenko
Admin
I love travelling with Neja (my wife), Brin and Fran (my little boys) and of course my camera.
View profile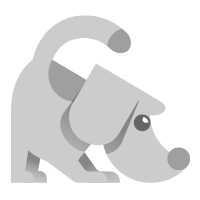 ---
If you enjoy photographing Triglav National Park - don't forget to follow your favourite photographers on PhotoHound and see when they add new photo spots and images.
---
Share this photo guide
---