The top photographers in
Lyon
30 photo spots 100 inspiring images 3 contributors
---
Lyon photographers
Our photographers have added 30 photo spots to this Lyon photo guide. Have you discovered an amazing new location in Lyon?
---
Spot contributors

Top photographers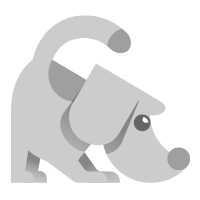 ---

Frédéric Monin
Curator
I am a photographer specialized in urban landscape born in France, in the Oise and living now in Lyon since 1998. I am interested very early at the landscape photography (and specially in the mountains and in B/W) after a exposition of Ansel Adam. However, it is through my passion for aviation that I actually started photography through the purchase of a Canon AE1 program (which I still have), then a Canon A1. Then, during my studies at the university, I was lucky to be able to take photo courses for 3 years. This allowed me to perfect my work of composition, work on light and that of development of my prints B/W. However, after my studies finished, I stopped the photography. And it was only in 2011, following serious back problems, that I returned to the photography. And, even if my passion began more in the landscape - and more particularly that of mountain -, the physical difficulties pushed me to move towards the urban landscape and it with a lot of pleasure and since. I went Pro in 2015.
View profile
---
If you enjoy photographing Lyon - don't forget to follow your favourite photographers on PhotoHound and see when they add new photo spots and images.
---
Share this photo guide
---