The top photographers in

Grand Teton National Park
19 photo spots 51 inspiring images 6 contributors
---
Grand Teton National Park photographers
Our photographers have added 19 photo spots to this Grand Teton National Park photo guide. Have you discovered an amazing new location in Grand Teton National Park?
---
Spot contributors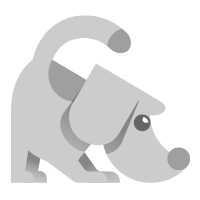 Top photographers
---

Joe Becker
Curator
Joe Becker is a Tacoma (WA)-based freelance photographer, author & geologist specialising in landscape and travel photography. He discovered his passion for photography at an early age in the beautiful landscapes of the Pacific Northwest.
View profile
---
If you enjoy photographing Grand Teton National Park - don't forget to follow your favourite photographers on PhotoHound and see when they add new photo spots and images.
---
Share this photo guide
---