The top photographers in
Yosemite National Park
36 photo spots 79 inspiring images 3 contributors
---
Yosemite National Park photographers
Our photographers have added 36 photo spots to this Yosemite National Park photo guide. Have you discovered an amazing new location in Yosemite National Park?
---
Spot contributors
Top photographers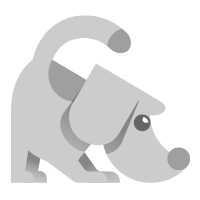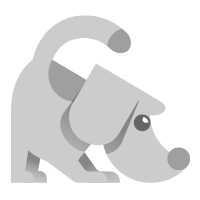 ---
Lewis Kemper
Curator
Lewis Kemper has been photographing the natural beauty of North America, and its parklands for over 30 years. The grandeur of the west beckoned and Lewis moved to Yosemite National Park, where he lived for 11 years.
View profile
---
If you enjoy photographing Yosemite National Park - don't forget to follow your favourite photographers on PhotoHound and see when they add new photo spots and images.
---
Share this photo guide
---