Plan more with premium
PhotoHound Premium is launching soon
Let PhotoHound be your loyal shoot companion, whichever membership plan you choose!
Use guides offline
Advanced planning tools
Plant trees as you shoot
* For a limited time as global travel recovers we're offering a further 50% reduction on our 1 and 2-year plans. Don't miss out - offer ends October 1st 2021!
features
PhotoHound's core features are free and always will be. You are warmly welcomed to join our community of photographers all over the world who enjoy our platform and share their favourite photo spots. Every spot is curated by our team of experienced photographers to ensure our photo spots are accurate and inspiring.
Be inspired
Discover thousands of photography locations from over 100 countries
Navigate
Detailed maps and directions to reach your favourite photo spots
Events
Learn about events worth capturing such as festivals and cultural celebrations
Curated content
PhotoHound is curated by a team of experienced photographers
Mobile app
Use PhotoHound to access your saved spots while on the move
When to shoot
Know the best times, seasons and conditions for shooting
Offers
Exclusive discounts and great deals from our partners
Contribute
Share information and images from your favourite photography locations
Save for later
Save your favourite photo spots for future reference, or to share with others
EXIF
Know exactly which gear and settings were used to capture that amazing photo
Advice
Get practical tips, creative and technical advice
Shoot responsibly
Learn how to minimise your impact at each spot
Upgrade to enjoy premium features
We have even more features to offer photographers who wish to support our platform.
Try out some free premium spots St Pauls, London Paxton's Tower, Wales Marina Bay, Singapore
Offline
Save PhotoHound content and take it with you via our mobile app
Weather
Check the forecast to maximise your chances of the best conditions
Nearby
Discover photo locations nearby
Advanced search
Find and filter photography spots based on your interests, shooting styles and current conditions
Planning
Know when and where the sun and moon will rise and set, plus the key hours astrophotography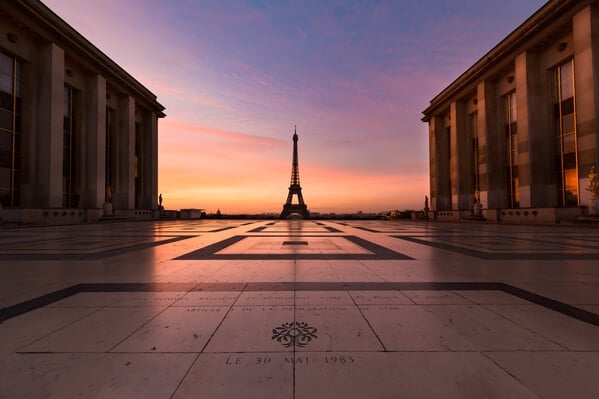 Webcams
Check out live views near the places you want to shoot
No ads
We promise absolutely no ads or third party tracking
Collections
Save and categorise photo spots to organise your trips
Give back
Support our environmental initiatives, development of new features and reward photographers
PhotoHound Web

Free
Premium
Get detailed spot information
Spot description, directions & parking, shooting tips, physical level & gear
View precise locations
See the exact spot location on the PhotoHound Map
Easily open navigation tools
Open Google Maps, Waze and What3Words for directions
Responsible photography tips
To help you minimise your impact at each spot
View EXIF info
See camera settings used by different photographers
Create collections
Save spots to your own personal collections

1 (max 20 spots)

Unlimited (200 per collection)
Track sun & moon position
Know where the sun will rise and set at each photo spot on the day
Check local webcams
Use PhotoHound to check current conditions near a photo spot
View nearby spots
Find alternative locations nearby
High performance filters

Coming soon


Search locations by proximity, shooting styles and time of day

PhotoHound App

Free
Premium
Get detailed spot information
Spot description, directions & parking, shooting tips, physical level & gear
Search guides & collections
View guides alphabetically or last visited
View precise locations
See the exact spot location on the PhotoHound Map
See responsible photography suggestions
Learn how to minimise your impact at each spot
Use the app offline
Save & access guides when Internet is unavailable
Easily open navigation tools
Open Google Maps, Waze and What3Words for directions
Advanced sun & moon tracking

Coming soon


Plan ahead of your shoot to know where the sun will rise and set at each photo spot
Save and access collections offline

Coming soon


Use your personally created collections when Internet is unavailable
High performance filters

Coming soon


Search locations by proximity, shooting styles and time of day
Check local webcams

Coming soon


Use PhotoHound to check current conditions at any photo spot*

Other benefits

Free
Premium
Participate in the PhotoHound Community
Share your favourite shots & spots, follow & like PhotoHounders' contributions, participate in challenges & make suggestions about spots
Plant trees as you shoot
5% of your membership supports One Tree Planted
Give back to PhotoHounders
20% of your membership goes into our Curator Revenue Share Scheme to reward our most active contributors