Explore the top spots in
Kuala Lumpur
14 photo spots 175 inspiring images 10 contributors
---
Top places to photograph in Kuala Lumpur in 2023
These are the very best Kuala Lumpur Instagram spots, curated by the PhotoHound team. If you've got limited time here, these are the must-see locations to shoot while you're in Kuala Lumpur!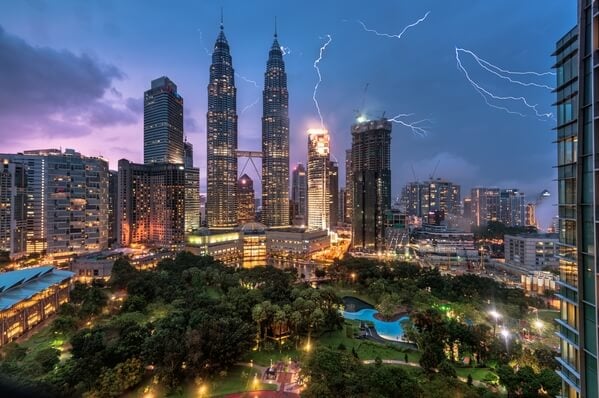 A 4 star hotel with arguably the best view of the Petronas Towers. A bar on the 33rd floor is open to the public but shooting opportunities are subject to restrictions.
Learn more about Traders Hotel
A colourfully decorated and artificially lit cave, part of the Batu complex, where the story of Lord Rama (and Hanuman) is told through the medium of surreal sculptures.
Learn more about Ramayana Caves
---
We hope you enjoy photographing these great Kuala Lumpur Instagram locations. We love seeing your images of the most Instagrammable places in Kuala Lumpur, so make sure to share your images on PhotoHound and tag us on Instagram @photohound and hashtag #photohound for a chance to be featured.
---
Share this photo guide
---