Explore the top spots in
Geneva
26 photo spots 118 inspiring images 4 contributors
---
Top places to photograph in Geneva in 2023
These are the very best Geneva Instagram spots, curated by the PhotoHound team. If you've got limited time here, these are the must-see locations to shoot while you're in Geneva!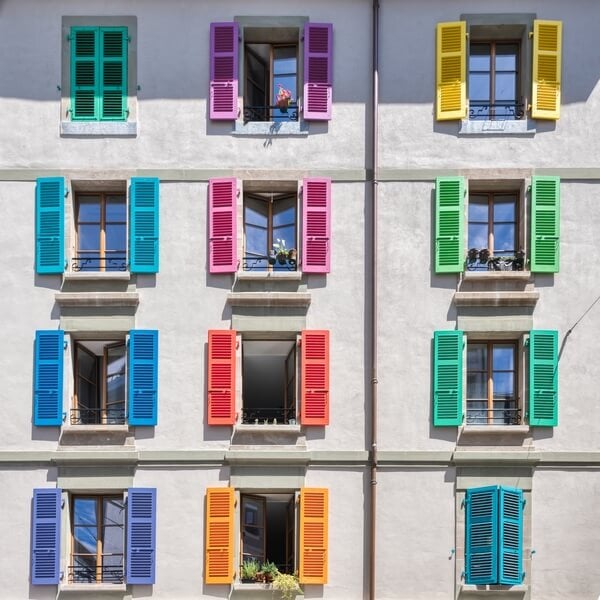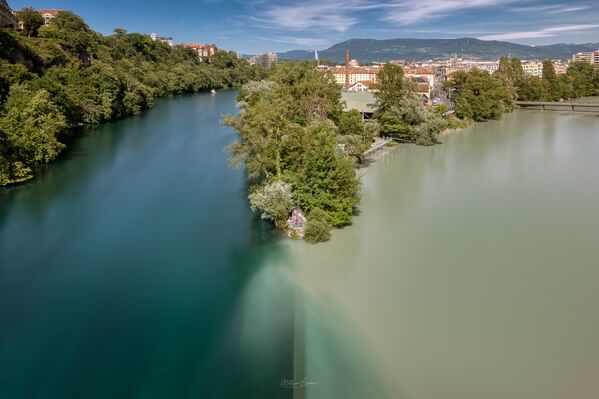 The point where the rivers Rhône and Arve merge to form only one. The waters of the Rhône and the Arve are different colours, so it creates a mesmering image as these two tones merge and swirl together.
Learn more about Jonction
Geneva is world-famous for it's watch making. In 1955, the city created the world's largest floral clock as an emblem of Geneva.

Learn more about Floral Clock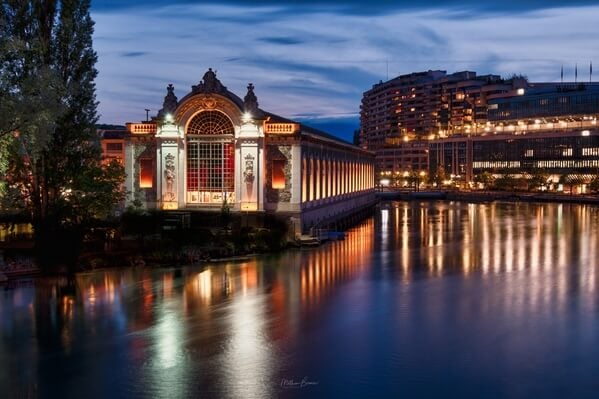 ---
We hope you enjoy photographing these great Geneva Instagram locations. We love seeing your images of the most Instagrammable places in Geneva, so make sure to share your images on PhotoHound and tag us on Instagram @photohound and hashtag #photohound for a chance to be featured.
---
Share this photo guide
---