Explore the top spots in
Zanzibar Island
17 photo spots 88 inspiring images 2 contributors
---
Top places to photograph in Zanzibar Island in 2022
These are the very best Zanzibar Island Instagram spots, curated by the PhotoHound team. If you've got limited time here, these are the must-see locations to shoot while you're in Zanzibar Island!
House of Wonders (Beit Al Ajaib) is one of the largest palaces in Stone Town. It used to be the Sultan's palace and the first building to have electricity - hence the name House of Wonders.

Nowadays this is a museum well worth visiting.
Learn more about House of Wonders (Beit Al Ajaib)
Persian Baths in Stone Town (also known as Hamam) is a historic bath complex that is serving as a museum nowadays. It is well worth visiting to see the main bathing hall.
Learn more about Persian Baths
Pwani Mchangani is a small traditional fishing village at the northeast side of Zanzibar island. It is surrounded by holidays resorts for western tourists but along the beach there is still a lot of local life.
Learn more about Pwani Mchangani Beach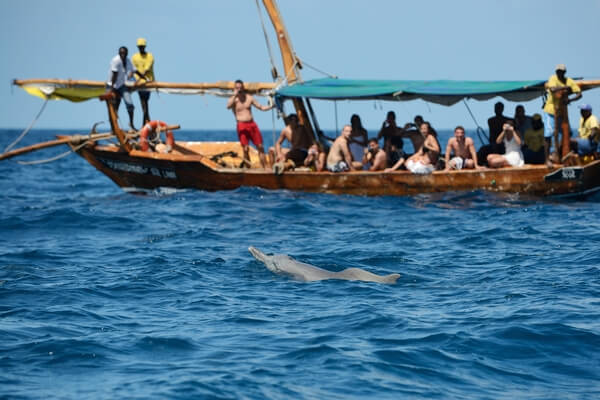 Visiting a spice farm at Zanzibar is one of the best day trips on the island. Most of farms are very informative and will create an unforgettable experience where one can learn a lot about exotic spices and fruits.
Learn more about Zanzibar Spice Farms
Bwejuu is a village on the Tanzanian island of Unguja, part of Zanzibar. It is located in the southeast of the island, on the east coast.
Learn more about Bwejuu Beach
---
We hope you enjoy photographing these great Zanzibar Island Instagram locations. We love seeing your images of the most Instagrammable places in Zanzibar Island, so make sure to share your images on PhotoHound and tag us on Instagram @photohound and hashtag #photohound for a chance to be featured.
---
Share this photo guide
---