The top photographers in
Vancouver
29 photo spots 83 inspiring images 3 contributors
---
Vancouver photographers
Our photographers have added 29 photo spots to this Vancouver photo guide. Have you discovered an amazing new location in Vancouver?
---
Spot contributors
Top photographers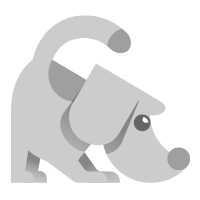 ---
Karen Massier
Curator
Karen Massier calls Vancouver, Canada her home and is an avid lover of the outdoors. Karen spends much of her time in many corners of the world chasing light for the special images she creates and her favorite images are the unexpected ones that capture the uniqueness of the world around us.
View profile
---
If you enjoy photographing Vancouver - don't forget to follow your favourite photographers on PhotoHound and see when they add new photo spots and images.
---
Share this photo guide
---