The top photographers in
Puget Sound
62 photo spots 158 inspiring images 6 contributors
---
Puget Sound photographers
Our photographers have added 62 photo spots to this Puget Sound photo guide. Have you discovered an amazing new location in Puget Sound?
---
Spot contributors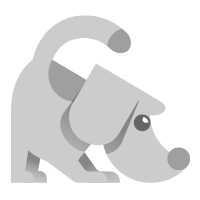 Top photographers
---

Joe Becker
Curator
Joe Becker is a Tacoma (WA)-based freelance photographer, author & geologist specialising in landscape and travel photography. He discovered his passion for photography at an early age in the beautiful landscapes of the Pacific Northwest.
View profile
---
If you enjoy photographing Puget Sound - don't forget to follow your favourite photographers on PhotoHound and see when they add new photo spots and images.
---
Share this photo guide
---