Explore the top spots in
New York City
54 photo spots 133 inspiring images 12 contributors
---
Top places to photograph in New York City in 2023
These are the very best New York City Instagram spots, curated by the PhotoHound team. If you've got limited time here, these are the must-see locations to shoot while you're in New York City!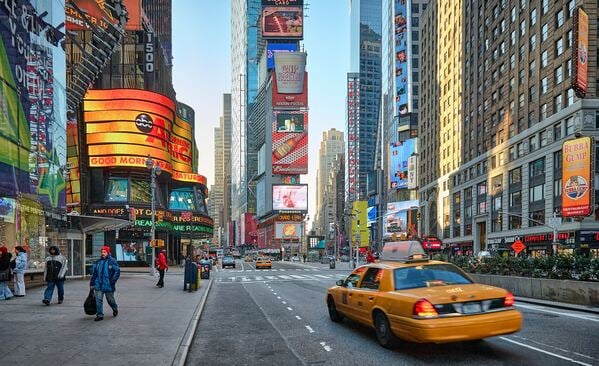 Times Square is a major commercial intersection, tourist destination, entertainment center, and neighborhood in Midtown Manhattan, New York City at the junction of Broadway, Seventh Avenue and 42nd Street. It's probably the busiest part of the City, surrounded by the constant glow of huge advertising boards and the sound of constant traffic.
.
Learn more about Times Square
You might remember the very old picture of Grand Central Terminal interior with rays of sunlight going inside. Well, something like that is not possible any more, but still the place is well worth for a visit.
Learn more about Grand Central Terminal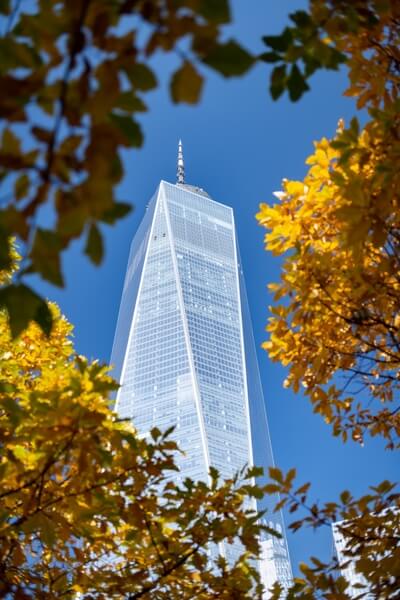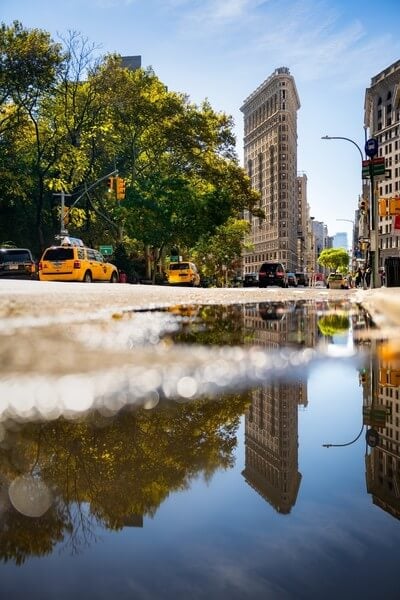 Flatiron Building (originally the Fuller Building) is a well known building, narrow triangular one formed by Fifth Avenue, Broadway and East 22nd Street.
Learn more about Flatiron Building
Seaport District is a now-regenerated historic waterfront situated at the tip of lower Manhattan, between the East River and the Financial District. This is a great spot to capture a view of both Brooklyn and Manhattan Bridges.
Learn more about Brooklyn Bridge from Seaport District
Vessel is a structure and visitor attraction built as part of the Hudson Yards Redevelopment Project in Manhattan, New York City, New York. Built to plans by the British designer Thomas Heatherwick, the elaborate honeycomb-like structure rises 16 stories and consists of 154 flights of stairs, 2,500 steps, and 80 landings for visitors to climb. Vessel is the main feature of the 5-acre Hudson Yards Public Square. Funded by Hudson Yards developer Related Companies, its final cost is estimated at $200 million. (thanks Google)
Learn more about The Vessel
---
We hope you enjoy photographing these great New York City Instagram locations. We love seeing your images of the most Instagrammable places in New York City, so make sure to share your images on PhotoHound and tag us on Instagram @photohound and hashtag #photohound for a chance to be featured.
---
Share this photo guide
---