The top photographers in
Dartmoor
45 photo spots 162 inspiring images 5 contributors
---
Dartmoor photographers
Our photographers have added 45 photo spots to this Dartmoor photo guide. Have you discovered an amazing new location in Dartmoor?
---
Spot contributors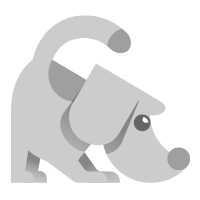 Top photographers
---
Richard Fox
Curator
I used to, as a kid, take photographs of wildlife with my old Pentax 35mm. A long break from photography and a few grey hairs later I have re-acquired my passion, enhanced living on the very edge of Dartmoor, particularly for landscapes and nature.
View profile
---
If you enjoy photographing Dartmoor - don't forget to follow your favourite photographers on PhotoHound and see when they add new photo spots and images.
---
Share this photo guide
---