The top photographers in
Corsica
52 photo spots 98 inspiring images 3 contributors
---
Corsica photographers
Our photographers have added 52 photo spots to this Corsica photo guide. Have you discovered an amazing new location in Corsica?
---
Spot contributors


Top photographers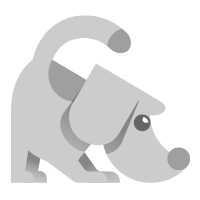 ---

Raimondo Giamberduca
Curator
He was a kid when bought the first camera. Since then and for many years, he focused on the wonders of nature: flowers, animals and landscape. Growing to adulthood he coupled his passion for photography with a new one: travelling. Today he's a Geography teacher and continue cultivating his passions as much as he can. After being selected 5 times in the TPOTY competition, he's moving forward to transforming a passion into a profession
View profile
---
If you enjoy photographing Corsica - don't forget to follow your favourite photographers on PhotoHound and see when they add new photo spots and images.
---
Share this photo guide
---