Luka Esenko
Ljubljana, Slovenia
Having established and run my own photography workshop and tour company since 2008, creating SNAPP Guides has been an exciting development both personally and professionally. It's been a fantastic experience building an app that brings all kinds of photographers around the world together to share something that I feel so passionate about. My role is to steer the creative and technical direction of our new product, PhotoHound, and make sure the experience of using our product is always an enjoyable one. Besides PhotoHound, I love travelling with Neja (my wife), Brin and Fran (my little boys) and of course my camera. Wherever I am I'm usually never far from the Julian Alps, my second home.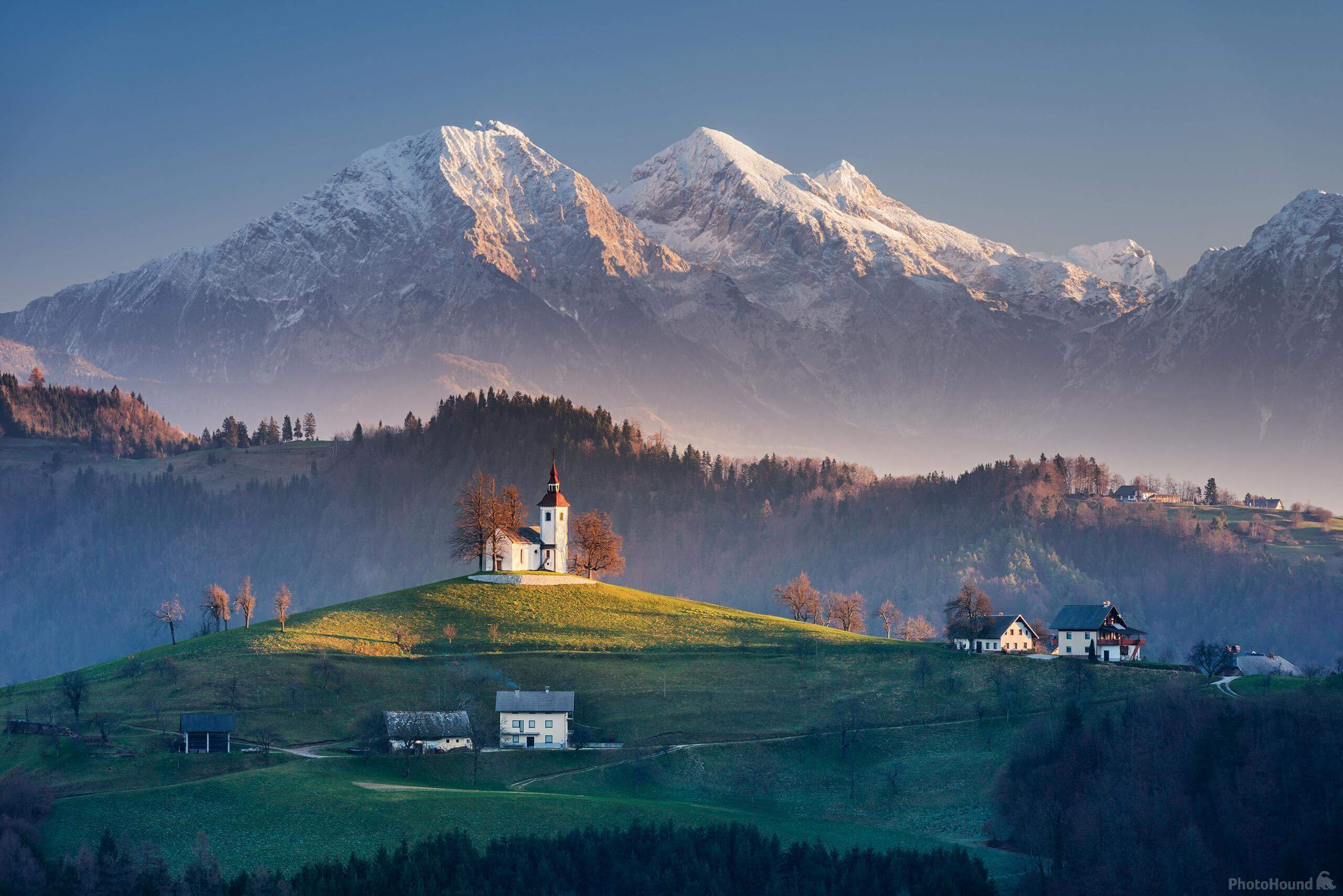 Jules Renahan
London, England
I love my family, my dog, travel, photography, PhotoHound, kickboxing, books & coffee – order of preference subject to frequent change! SNAPP Guides is where we started out, and out of that we've created PhotoHound. I'm all about words, creating great partnerships with other photography-minded people and organisations and making sure many more photographers discover PhotoHound so we can explore and shoot this planet together but do so responsibly.
Mathew Browne
Carmarthen, Wales
My photography career started a few years ago, but I'm a web developer by trade since 2006 including 4 years contracting for an early stage startup. This experience means I'm able tackle the creative and technical challenges that PhotoHound will face as it grows rapidly and as we transition to our new product, PhotoHound. My role here is to oversee technical development and innovations, user experience and design. When I'm not coding I'm travelling the world with my wife Louise and son George who was born in 2017.
Anton Averin
Berlin, Germany
I started in photography back in 2009 and went a long path from a camera quietly covering itself with dust on a shelf to leaving the local job and moving to remote work just to be able to shoot those amazing seascapes. I work professionally as an app developer for Germany's leading newspaper as well as developing my own Photoshop plugin ARCPanel. I now bring this expertise to the PhotoHound team as the mobile lead developer.